X X X X X X X X X X X X X

BRAINERD MN.: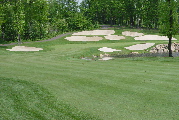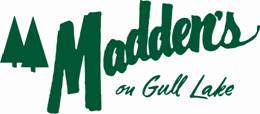 - - - The Brainerd lakes area golf courses were again on display to the media and state golf dignitaries and the latest reviews are in. The Classic at Madden's showed the gathered golf aficionados why national publications have called this among the very best courses in the nation. The Classic is simply a golfers golf course. GOLF MINNESOTA has told our readers since the opening of this treasure that a trip to the Classic is worth the drive. We add that the Classic is one so-called 'up-scale' course that truly is worth the price. The conditions at The Classic are impressive for mid-summer, let alone spring in Minnesota, and the amenities and service are first class. For more info go to www.maddens.com.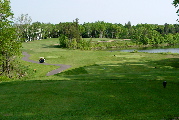 - - - The Legacy at Cragun's, a 45 hole scenic adventure consisting of Bobby's Legacy and The Dutch Legacy is again in full operation with some of the state's most scenic golf holes and probably the most affordable play-and-stay packages of the premier golf resorts in Minnesota. With as many as 9 tee boxes on each hole and numerous risk/reward options throughout the course, The Legacy requires thinking and solid ball striking to score well. You need only a commitment to enjoying
nature and designer Robert Trent Jones II's vision for this heritage to make a trip to The Legacy worthwhile. GOLF MINNESOTA continues to recommend The Legacy at Cragun's. Details can be found at www.craguns.com.
BRAINERD MN.: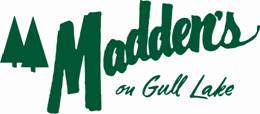 - - - The Brainerd Lakes area of North Central Minnesota showcased their phenomenal array of golf courses to members of the national and regional media and area dignitaries this week. Hosted by Governor Jesse Ventura and the Minnesota Golf Association on Monday, June 3 was the Governor's 2nd annual golf invitational, played at the spectacular Classic at Madden's course. Golfers who had not played the course were able to see first-hand why Golf Digest named this the #3 Best New Upscale Public Course when it opened in 1997. With tees from 7,100 to 4,859 yards, this sensational course is a must play for everyone. Incredibly manicured and immaculately detailed The Classic at Madden's lives up to it's reputation, and is aptly named. A truly classic design, with a great mix of dog-leg left, dog-leg right, straight away monsters and well guarded par 3's. For more info go to www.maddens.com.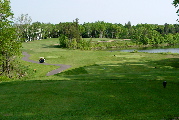 - - - Noted Golf Course Architect Robert Trent Jones Jr. was also in the Brainerd area to open the final 9 holes of his 45 hole masterpiece 'Championship Legacy Courses at Cragun's' resort. With all 45 Championship holes now open (along with the reversible 9 hole), "The Dutch Legacy" and "Bobby's Legacy" have brought a new dimension to Minnesota golf. Unlike any courses you will see, the Legacy courses are a mix of nature and an artist's touch. As one of only 2 resort courses in the nation to achieve SIGNATURE SANCTUARY STATUS with Audubon International, Jones says he let the land dictate where the course was going and used the natural hazards of wetland marshes, lakes and trees (which he calls "vertical hazards") to create a course that will be, he hopes, enjoyed by all golfers. Probably the most artistically, culturally, and politically focused architect working today, Jones has designed a course that must be played with an awareness of the surroundings. A good score is not assured, nor is it a must to enjoy this beauty. Jones also called owner Dutch Cragun his co-author in the project, noting that the course is to be a legacy to Dutch, who also wondered in awe at the prospect of this course being here in 500 years when all else has changed. GOLF MINNESOTA declares The Legacy at Cragun's Minnesota's Most Artistic Golf Courses! Details can be found at www.craguns.com.



- - - Also showcased to the press were the 3 always favorite courses of Grandview Lodge; The Pines, The Preserve and Deacon's Lodge, the Arnold Palmer designed gem that opened in 1999. It was Grandview that really initiated the Brainerd area into upscale, quality golf when they opened The Pines in 1990, followed by the Preserve in 1996. With the addition of the memorable Deacon's Lodge to their stable of courses, Grandview now offers more golf options than anyone else in Brainerd. Golf Minnesota has long said you cannot go wrong playing any of these fine tracts and Golf Digest recently gave them their highest honor of 5-Star places to play. Only 12 courses nationally received this rating. Find more at www.grandviewlodge.com.
May, 2013. SPECIAL UPDATE NOTE: As of Spring 2013, Deacon's Lodge is now owned and operated by Breezy Point Resort. With this addition, Deacon's Lodge becomes Breezy Point's crown jewel, as one of "America's 100 Greatest Public Courses". For more info, visit BreezyPointResort.com.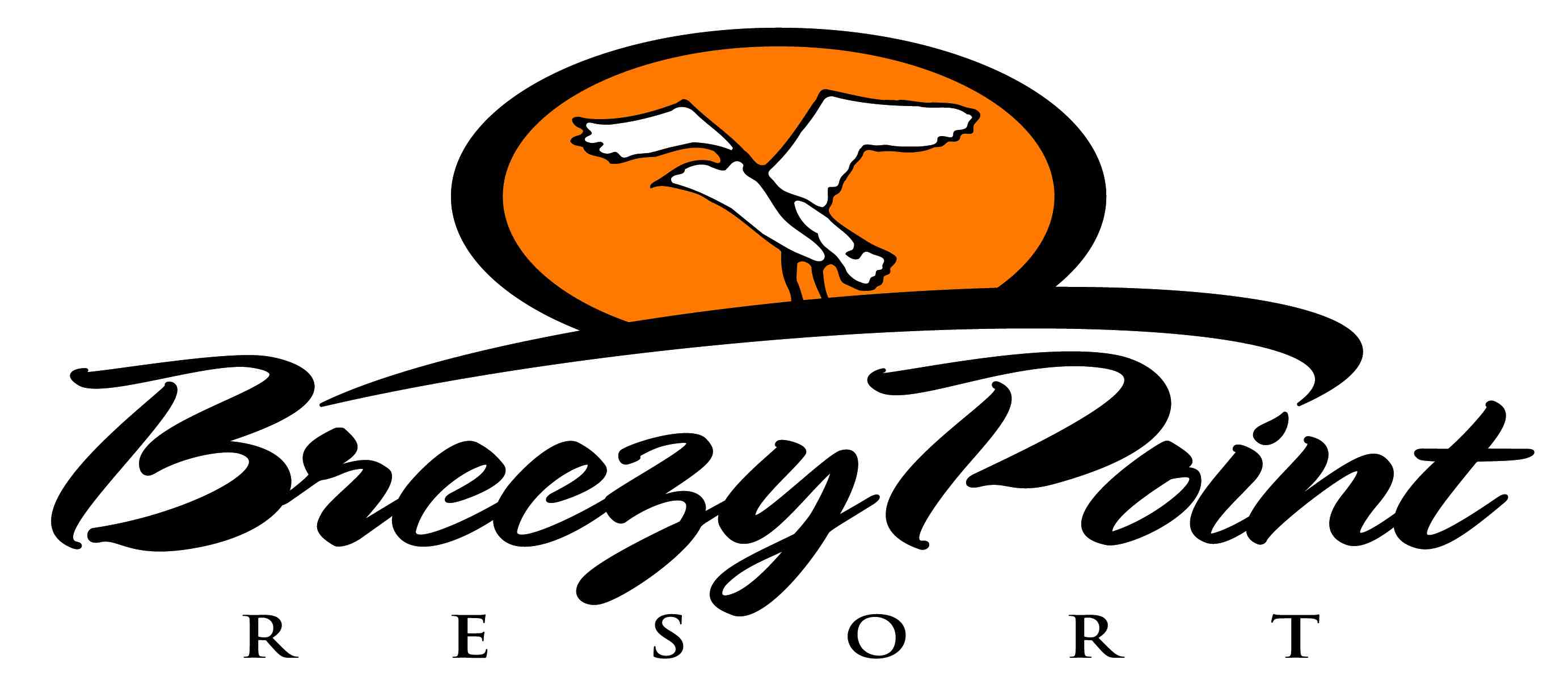 - - - As the first real 'golf resort' in Minnesota with their Traditional Course opening in some form in 1924, Breezy Point Resort now has that short, tight, small green challenge and the newer, modern Whitebirch Course as choices for players who want a variety of challenges. The Traditional is a shot makers delight, while Whitebirch is a course for every club in your bag. An outstanding value with numerous play and stay packages, find more info at www.breezypointresort.com

- - -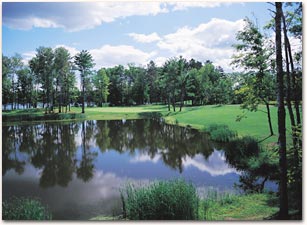 THE LAKES course is an 18 hole championship layout. It incorporates two natural lakes and seven water hazards. The greens are large and meticulously maintained. Fairways are tree lined with dramatic elevation changes giving the course a grand north woods feel. Three existing golf holes have been redesigned to improve play, and hole number eleven is a totally new golf hole. If you played here last season you were able to enjoy the improvements to Holes #1 and #10. In July of 2003 the new Hole #11 was opened. The new Hole #11 from the black tees plays 210 yards, the red tees are at 134 yards. With the bunker on the left and water behind the right we are sure you will enjoy this challenging new hole. We invite you to visit Ruttger's this summer and enjoy the challenges and beauty The LAKES course offers. More info at: www.ruttgers.com