07-22-14
Proper Threads

By Greg Wires


In 2013, avid golfing brothers Robert and Will Brunner launched Devereux, a line of simple, yet sophisticated men's apparel designed for on and off the golf course.
Some dozen years ago or so, most golf clothing manufacturers went to a primarily polyester material in an attempt to mitigate the (sometimes) issue of perspiration and pursuant wet-look on the course as well as issues related to care. What they lost was the comfort that only cotton can provide. These so-called performance fabrics also had a tendency to omit an uncomfortable odor when worn in hot, active situations.
With the "
Proper Threads
" offered by Devereux, a unique blend of 65% cotton and 35% polyester provides both comfort and easy care.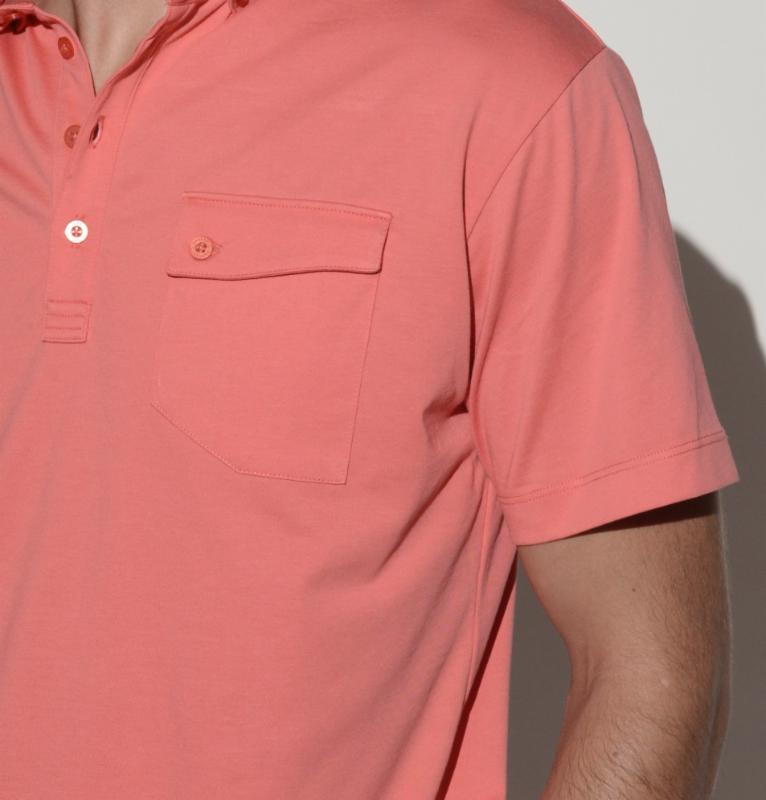 Devereux also has incorporated some of the most appealing color combinations into their shirts. The navy, white, coral
'Matthew
'
is especially attractive. Many of the lines also offer a unique, abstract-shaped pocket as a tribute to some of the great golfers of the 60s, 70s and 80s.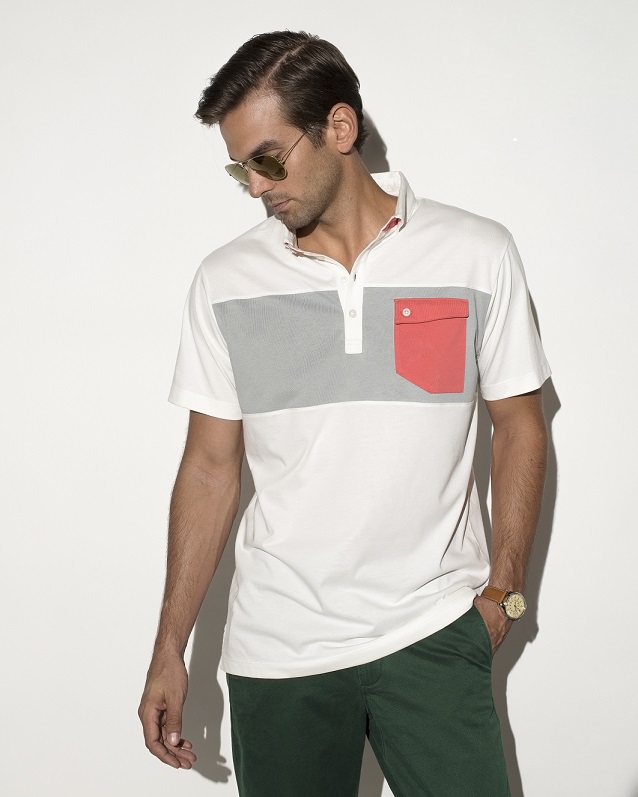 Word is that Devereux is now offering a 96% cotton, 4% spandex Pique, which we look forward to trying.
In the meantime, you can look great,
and stay comfortable
, in Devereux on the golf course, in church and anywhere in between.
Visit:
dvrxgolf.com